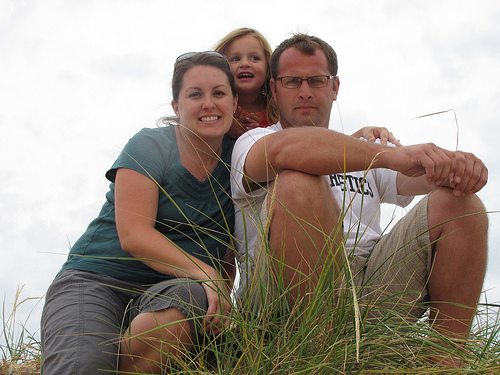 So, did anyone catch me sneaking into this picture the expression almost seems to say. Maybe they won't notice….
Joy of summer. Pure innocence enjoying the sand on her feet. This was just beautiful to watch. Oh to be three years old again.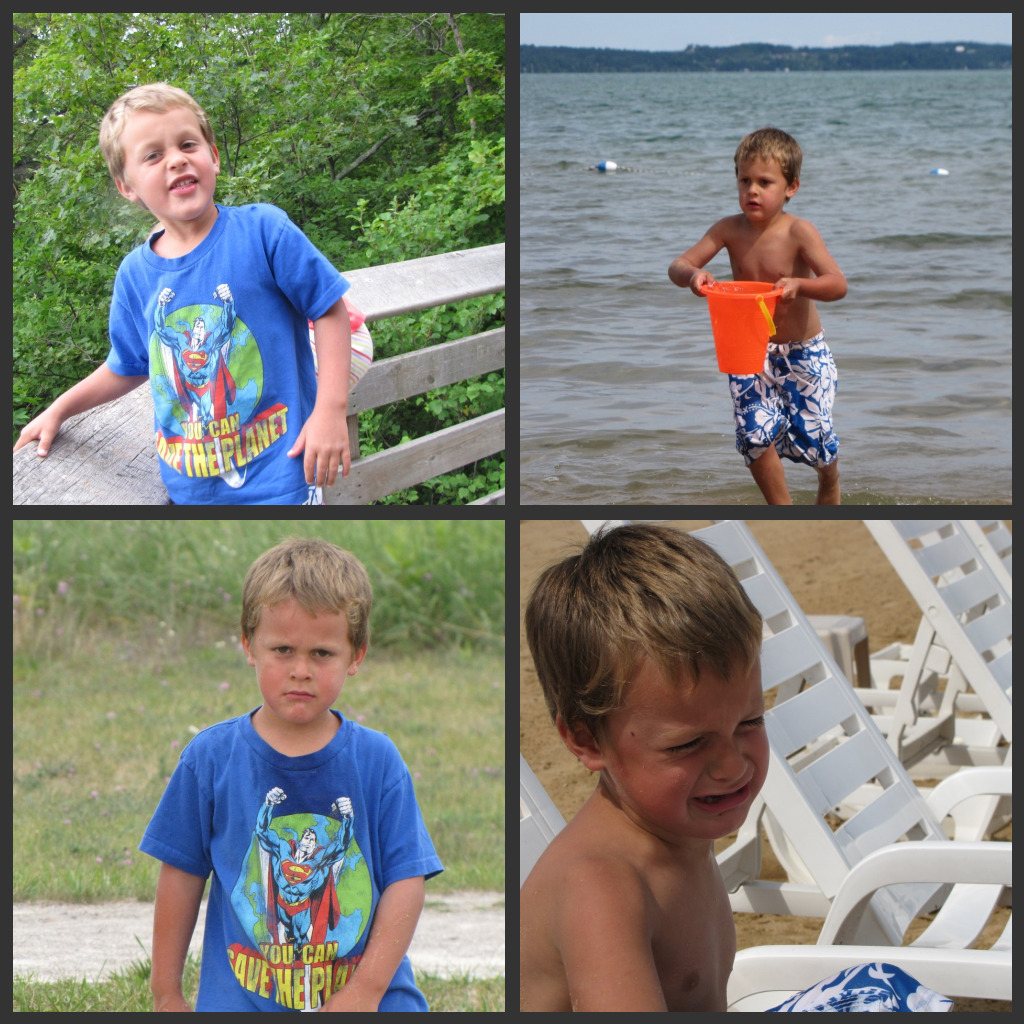 His emotions change quicker than the weather. Happy boy, serious boy, if looks could kill boy, very very upset boy.