As a vegetarian, I was a bit worried about what I would eat at Disney World. However, my fears were unfounded. Every place we went there were plenty of choices for me and wide variety of things to eat.
This was a Eggplant sandwich and delicious sweet potato fries: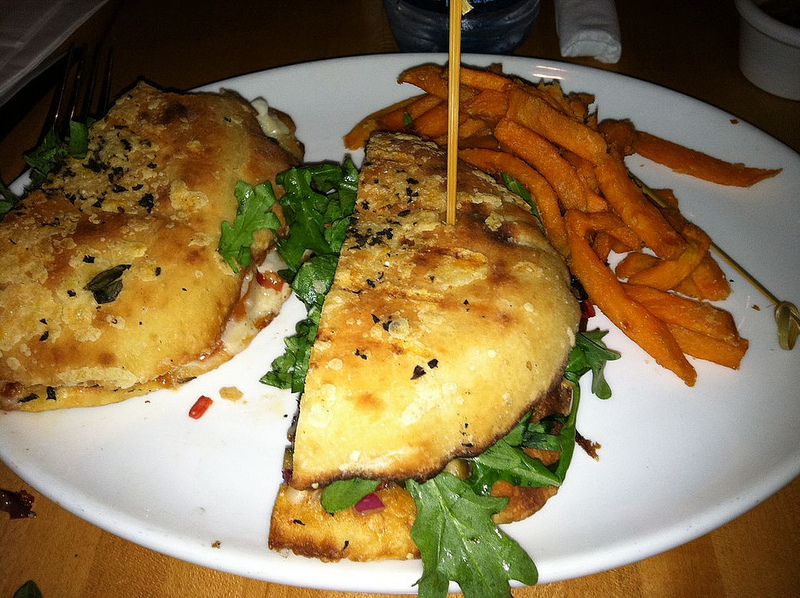 Tofu and mushrooms on a tortilla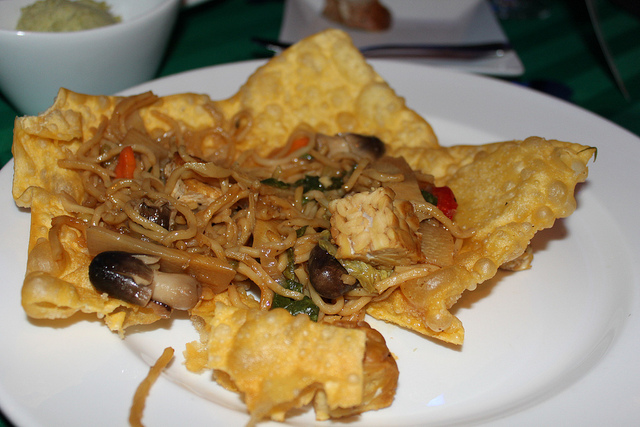 Delicious breakfast at Cinderella's Castle: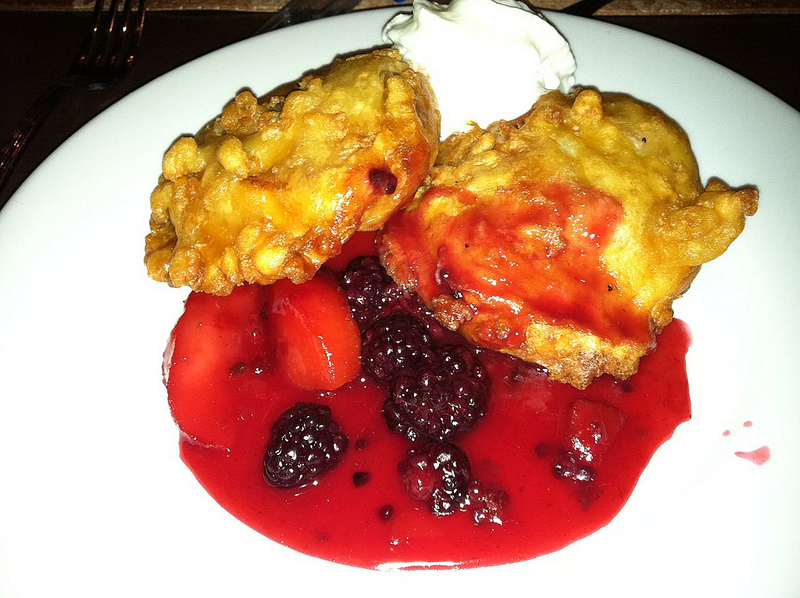 There are many options. You can see most of the menus online. If you are making reservations, you will want to let them know your dietary needs ahead of time. Disney does a great job of trying to cater to all dietary needs.
Disclosure: I paid to attend the Disney Social Media Conference. In return, I received highly discounted park tickets, hotel, and a gift bag. There was no monetary compensation or posts required in exchange for this package.